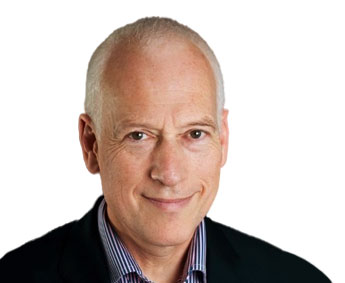 Mark Law
MSc CEng FIMechE FCMC MCIM FIVM PVM TVM CVS
A highly experienced tutor specialising in business strategy and transformation within large complex organisations:
Works extensively with Directors / Senior Managers in large organisations
Pioneered new techniques for organisational analysis
Facilitates problem solving workshops
Design & management of complex projects & programmes
Supports complex business decisions
Strategic marketing
Technology management
Advanced computer modelling & other analytical techniques
Full UK, European and US certifications in Value Management / Value Engineering
Mark started his career as an oil field troubleshooter with Schlumberger in the North Sea, Adriatic and Mediterranean. He is a Chartered Engineer, Chartered Marketer and a graduate of London Business School. He is also a fully qualified value management practitioner.
Mark is a guest lecturer at a number of leading business schools and professional bodies. These include London Business School (currently ranked world No 1 by the Financial Times) and Judge Business School (Cambridge University).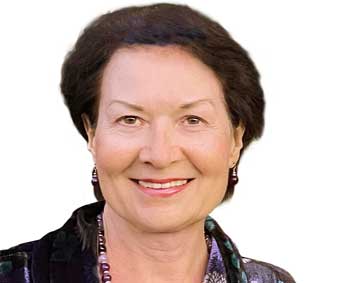 Laura Robertson
BSc RGN RMN FIVM PVM TVM
An experienced tutor working in the areas of productivity, performance and total quality. Laura is Chair of the Institute of Value Management Certification Board, the UK institution dedicated to professional standards in best practice Value Management as described in BS EN 12973:2020 delivered by expert practitioners trained under the Value for Europe Training and Certification System.
Laura authored the following publications:
Value Analysis: Meeting The Value Added Challenge
Value Management: Self Assessment
Quality Assurance for Nurses: A Guide to Understanding and Implementing ISO 9000/BS 5750, Longman
Laura started her career with Capita PLC and specialises in helping teams tackle challenging performance issues. She has presented numerous national and in-house seminars on the subjects of Value Management, Quality Assurance, Implementing Quality Management Systems to ISO 9000, Quality Auditing, Total Quality Management and Customer Care.