Email: laura@amskills.com   Tel: +44 208 883 1423
Employers Look for Specialist Skills
London Business School's Professor Lynda Gratton has said employers will look for specialist skills in the coming years. Professor Gratton said that employers will be looking for "deep" skills over more general ones over the next decade. She suggested that people looking for work in 2020 will be required to have a far different set of skills than today.
The Professor of Management Practice was speaking at the launch of phase two of The Future of Work at London Business School. Her prediction came in the wake of results from phase one which showed that developed skills rather than those that were general would be the most transferable in the future.
The findings came at a time when many employees are becoming more transient at work. Future of Work is a 43-country research consortium which represents the US, India, China and Europe. The aim of the project is to understand what state the world of work will be in by 2020.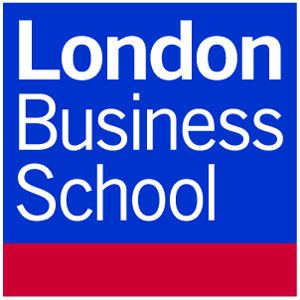 Click this link to access our growing collection of articles on the consulting profession.