Email: laura@amskills.com   Tel: +44 208 883 1423
Professional Qualifications Increase Lifetime Earnings
Professional qualifications and memberships are a proven way to increase earnings. A survey by London Economics, a well respected consultancy, found that on average professional qualifications and memberships added £152,000 to lifetime earnings.
It doesn't take a rocket scientist to figure out that qualifications:
Enable you to switch careers
Offer clients new services
Expand into new markets
Differentiate you from other people in a competitive world
Build rapport with fellow professionals
Or that membership of a professional body:
Helps you build your professional network
Keeps you up-to-date with developments in your speciality
Although many professional qualifications take years to secure, some take previous experience / qualifications / certifications into account and can therefore be gained quite quickly.
True, there are costs but these are normally far outweighed by the value gained. They also have the benefit of being tax deductible.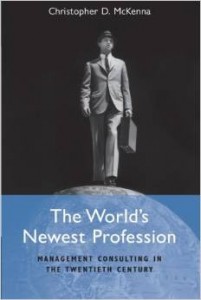 Click this link to access our growing collection of articles on the consulting profession.