International Consulting – A Guide to Best Practice
International consulting practitioners have to be adaptable and operate in whatever political environment they find themselves in. Here is what a major firm consultants currently advises its clients as best practice in different political systems around the world:
SOCIALISM: You have two cows. State takes one and gives it to someone else.
COMMUNISM: You have two cows. State takes both of them and gives you milk.
FASCISM: You have two cows. State takes both of them and sells you milk.
CAPITALISM: You have two cows. You sell one and buy a bull.
EUROPEAN FEDERALISM: You have two cows which you cannot afford to keep because of milk imported from a member state with cheaper labour. So you apply for financial aid from the European Union to subsidise your cows and are granted enough to carry on working them. You then sell your milk at the original high price to some government-owned distributor which then dumps your milk onto the market at the price that drove you to subsidies to make Europe competitive.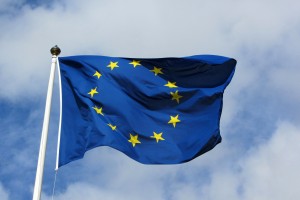 Click this link to access our growing collection of consulting jokes.